This article may contain affiliate / compensated links. For full information, please see our
disclaimer
here.
Warm tropical waters, an endless sea of blue, and some of the most vibrant marine life imaginable are just a few things that makes Asia the perfect place to discover the underwater world. Whether you're an avid diver or a leisurely snorkeler, these waters are some of the best in the world. From the tropical waters of Thailand, all the way to the exotic shores of the Philippines, here are a few of our top picks for snorkeling and diving spots in Asia that will amaze and blow you away. Warning: These photos may make you want to pack your bags and book a ticket to Asia.
Raja Ampat, Indonesia
Located in West Indonesia, Raja Ampat is one of those places where if you visit, you will feel like you have died and gone to tropical heaven. Between its lush jungle covered islands down to it's pristine white sandy beaches and hidden lagoons, this place is paradise. However, what further adds to the beauty of this place is the diverse marine life and the untouched coral reef systems. Snorkeling here is like swimming through a tropical aquarium. It is home to over 75% different types of corals and about 1300 different types of fish. Although Raja Ampat is more popularly known for diving, even the snorkeling here is really world class and a must if you have the opportunity to.
Read: Raja Ampat Liveaboard: Best Budget and Luxury Reviews
Palawan Islands, Philippines
Located in the tropical shores of the Philippines is a group of islands called Palawan. From island hopping around the clearest waters you have ever seen to exploring lime stone karsts and lagoons, Palawan has a little bit of everything for everyone. Its rich marine life is a big highlight here as people from all over the world flock to this popular tourist destination to enjoy the vast variety in marine life. Dive through sunken WWII Shipwrecks and swim along sea manatees and other exotic marine life.
Read: 15 Photos That Prove Palawan is Paradise on Earth
Kerama Islands, Japan
The Kerama Islands in Japan, located a few kilometers off of Okinawa are about 20 islands surrounded by coral reefs and the clearest waters imaginable. Humpback Whales are known to migrate here during winter time, attesting to the richness of the waters. Snorkelers flock here due to the abundance of sea turtles and unique seascapes. Butterfly fish, Lion Fish, and various types of sharks are known to grace the waters of the Kerama Islands making it a haven for snorkelers.
Komodo National Park, Indonesia
Apart from the fact that they have dragons lurking around in their islands, the diving in Komodo National Park is some of the best that we've done in Asia. The marine life was rich and diverse, making every snorkeling session seem like we were exploring an alternate universe. Everywhere we looked, there was something interesting and unique to see. From colorful reef fish, sea turtles, sharks, and giant manta rays. I fondly recall hyperventilating over the fact that we were snorkeling in the middle of the sea as around 12 giant manta rays swam around us. It was absolutely magical.
Read: How to Get from Lombok to Flores
Similan Islands, Thailand
Although Thailand has many stunning reefs to explore, one area that stands out are the Similan Islands which is frequented by many liveaboard dives. However, diving isn't the only thing that the Similan Islands are known for as the snorkeling here is also world class. Swim in the clearest waters and enjoy the wide variety of marine life from turtles to rare types of fish and coral. Elephant head or (Hin Pusar) is known to be one of their best dive spots within the area due to its intricate maze like rocks composed of swim throughs, channels and gorges reaching depths of over 40m.
Read: Best Scuba Diving in Thailand
Sipadan, Malaysia
Located off the coast of Malaysian Borneo is the island of Sipadan which is known to have some of the best scuba diving in the world. Sipadan is the tip of a pinnacle which is about 600 metres from the seabed. A wide variety of sharks, turtles, and barracudas are common sightings here, making it the ultimate playground for underwater enthusiasts. In order to preserve its beauty and marine life, the amount of diving here is regulated so if you want to venture out here planning your trip ahead of time is essential.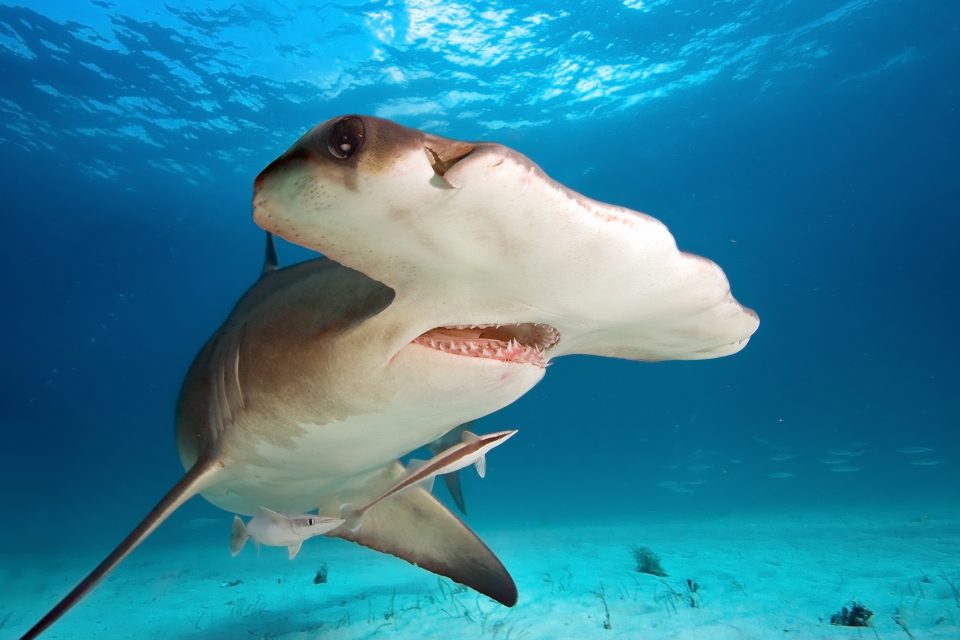 Jellyfish Lake, Palau
Located in Eil Malk island off of Palau is a marine lake which used to be connected to the ocean. What makes this place a unique place to dive and snorkel though is the fact that in the lake are millions of golden jellyfish which have over time, lost their sting due to the fact that there are no natural predators. Imagine yourself swimming through this lake surrounded by millions of these jellyfish. Incredible!
Tubbataha Reef, Philippines
Known to be one of the best dive spots in the Philippines, Tubbataha National Marine Park is frequented by underwater enthusiasts from all over the world. This atoll reef is densely populated with various marine species including 100-meter perpendicular walls, lagoons, and pristine coral reefs. This place is often reached via live aboard boats as sightings of sharks, turtles, and manta rays are common sights here.
Read: Reasons Why Not to Visit the Philippines
Mergui Archipelago, Myanmar
The stunning islands off the coast of Southern Myanmar is largely undiscovered and underrated which adds to its whole appeal. With more than 800 islands, the archipelago consists of untouched reefs and islands. You will often see whale sharks, grey tips, barracudas, and manta rays lingering around the areas. Snorkel through untouched waters and incredible reefs while being surrounded by palm fringed beaches.
Read: Planning Your Dream Trip to Myanmar
Andaman Islands, India
Popularly known for its pristine beaches and world class diving, the Andaman Islands in India is a stunning place for scuba diving and snorkeling. Between its mangrove littered waters, stunning beaches, and lush jungles, the archipelago is frequented by divers and beach goers despite its remote location. Despite being part of India, this group of islands is only located 150km away from Indonesia and 190km from Myanmar. Large Groupers and Napolen Wrasse often frequent these seas as well as other large pelagics.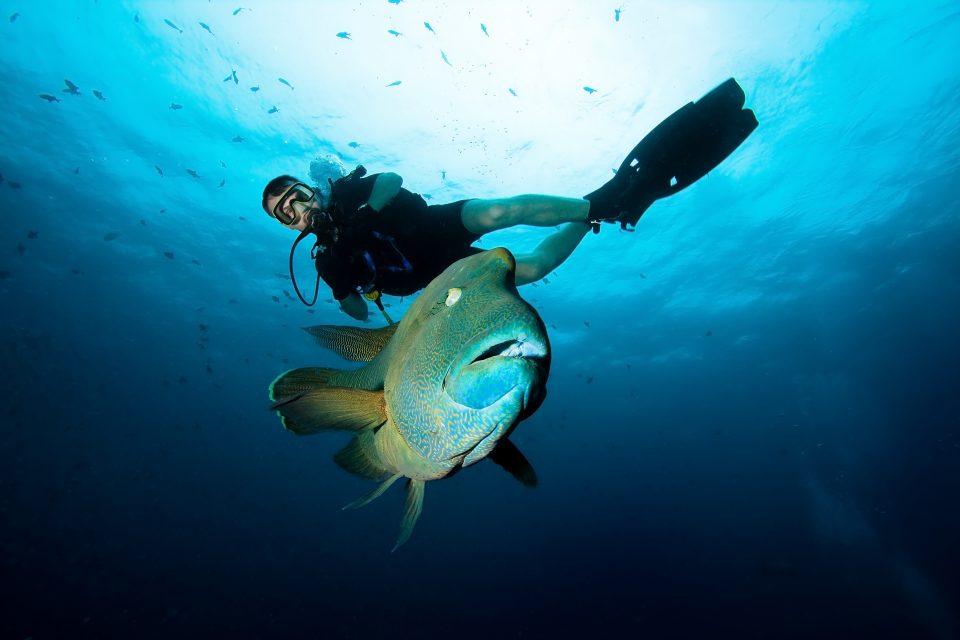 So whether you're a hardcore diver or someone who enjoys exploring the shallow seas via snorkeling, Asia is the perfect place to enjoy pristine paradise like islands and unspoilt reefs. So what are you waiting for? Start planning your next tropical getaway.
---
Interested in diving? Here are a few of our epic dive articles around the world
Inspired? Pin it!